Morguard Wins Three Awards at 2020 HOOPP LEAP Awards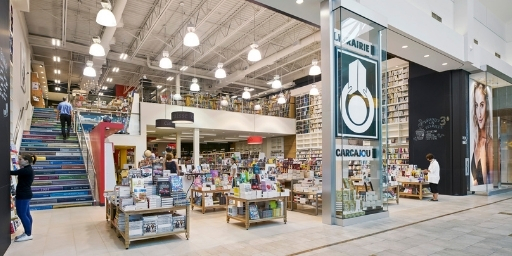 Initiatives
Sustainability
Community Engagement
Services
Management
Development
Property Management
Morguard is excited to announce that the company has once again been recognized by Healthcare of Ontario Pension Plan (HOOPP) for its leadership in sustainability best practices.
For the seventh consecutive year, Morguard has brought home Leadership in Environmental Advancement Program ("LEAP") awards, presented this year to New Sudbury Centre in Sudbury, ON; 11th Avenue Place in Calgary, AB; and Place Rosemère in Rosemère, QC.
These three awards bring Morguard's total to 20 distinctions since the program's initiation in 2012.
For more on these awards, click here.