LEED® Gold − The Heathview, North Tower
The Heathview, North Tower, Achieves LEED® Gold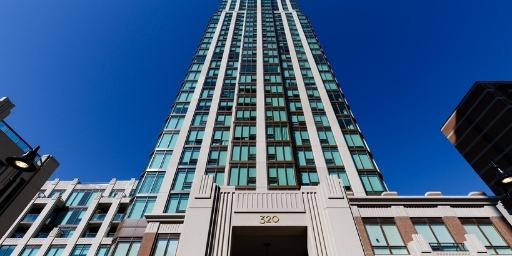 Category
Operational
Sustainability
Excellence
Services
Asset Management
Development
Property Management
Leasing
Morguard is thrilled to announce that The Heathview north tower has been awarded LEED® Gold certification by the Canada Green Building Council. The LEED® (Leadership in Energy and Environmental Design) certification recognizes Morguard's commitment to corporate sustainability, and The Heathview's sustainable design and energy efficiency.
The Heathview north and south apartment towers are located at 320 and 310 Tweedsmuir Avenue, respectively, in Toronto's Forest Hill neighbourhood. The property was also recognized by the Federation of Rental-Housing Providers of Ontario (FRPO) as the 2015 Rental Development of the Year and by the Canadian Federation of Apartment Associations (CFAA) as a co-winner of the New Development of the Year in 2016.
For more on this milestone achievement, visit here.