Enabling Operational Excellence
Leveraging Technology to Creating Efficiencies and Results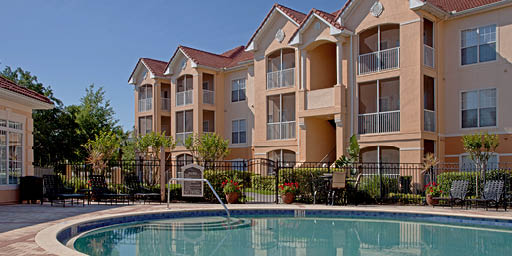 Category
Value Creation
Multi-Suite Residential
12,500+ Suites in Canada
and U.S.
Services
Asset Management
Property Management​​
Focusing on operational efficiencies, the Morguard North American Residential REIT took advantage of existing property management software to help drive results – including increased rental rates and an improved tenant experience in the Canadian and U.S. multi-suite residential markets.​​
The Opportunity
Leverage an existing investment in the property management software platform to realize operational efficiencies, increase rental rates, achieve faster conversions, and improve the tenant experience.
The Value Proposition
Morguard North American Residential REIT has geographical diversification in Canada and the U.S., capitalizing on two favourable but different residential markets. Both markets have a long-term record of stable and healthy income growth – and remain strong due to immigration and youth employment.
Maintaining and increasing occupancy and rental rates are at the core of the REIT's operational strategy. The REIT sought to create an optimization strategy that would:
better manage qualified leads with faster conversion to leases by leveraging a formal lead-tracking solution in the U.S.
optimize rental rates and control inventory in real time by implementing property management software and standardizing operations across the U.S. portfolio
enhance the tenant interaction experience by giving prospects and tenants seamless online access to real-time rent and unit availability, lease applications and lease renewal, rent and utility bills, and maintenance requests
The Results
Improved the overall tenant experience and provided online access that serves a young mobile demographic – the fastest-growing segment of the market in the U.S.
​Increased rental rates by 3.2% in the U.S. while maintaining strong occupancy at 95%. This strategy will contribute to continued strong results for unitholders.​​