Optimizing A Strong Rental Market
Increasing Occupancy Rates and Growing Rental Rates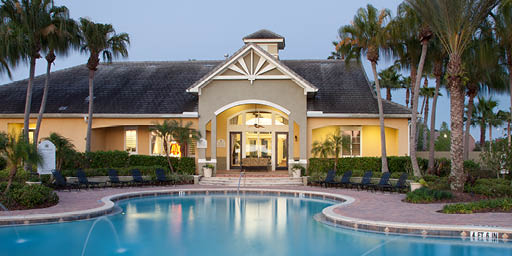 Category
Value Creation
Multi-Suite Residential
12,500+ Suites
Services
Asset Management
Property Management​​
Leasing
Rental residential properties have proven to be a valuable asset class. The attractiveness of the Morguard North American Residential REIT's properties is clearly shown in the levels of occupancy rates and growth in rental rates in the Canadian and U.S. market - which remain strong due to immigration and youth employment.​
The Opportunity
Use multi-suite residential properties to generate stable and growing cash distributions on a tax-efficient basis through geographic diversification, in Canada and the U.S., reducing vulnerability to economic fluctuations.
The Value Proposition
In Canada, the multi-suite residential sector has a long-term record of stable and healthy income. Rental market performance is strong due to an increase in immigration and youth employment – combined with healthy economic performance. National occupancy remains on average above 97%.
The investment performance outlook in Canada continues to predict peak property values with strong demand but limited supply of product.
In U.S., the multi-suite residential sector outperformed expectations for 2014. The national occupancy rate ended the year at 95%. The rental sector was stimulated by an improved fiscal outlook, strong job gains for young adults, and a sustained preference for renting.
The investment performance outlook in the U.S. calls for strong investor demand, improving property performance trends, and rising valuations. Debt terms are expected to stay favourable, supporting liquidity and interest rate movements.
The Result
Delivered improved performance for unitholders by leveraging different but favourable multi-suite residential markets in Canada and the U.S., resulting in a $0.19 increase in funds from operations per unit, year-over-year.
A disciplined acquisition strategy combined with a commitment to capital improvements and customer service will continue to provide positive returns and generate sustainable distributions for unitholders.