Sustainability
SUSTAINABLE MORGUARD:
OUR COMMITMENT TO ESG
Our mission is to meet the challenges of today so that we can continue to deliver value to our stakeholders tomorrow. While the world and the challenges we face will continue to evolve, our commitment to environmental, social, and governance (ESG) leadership and progress will remain unchanged.
4,979
METRIC TONNES WASTE DIVERSION


CONDUCTED PAY
 EQUITY STUDY 
INTRODUCED APP CONNECTING EMPLOYEES WITH MENTAL HEALTH PROVIDERS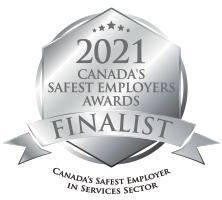 NAMED ONE OF CANADA'S SAFEST EMPLOYERS


PUBLISHED UPDATED PRIVACY POLICY

PERFORMED
ANTI-TRAFFICKING TRAINING FOR HOTEL STAFF
CONTRIBUTED TO UNITED NATIONS SUSTAINABLE DEVELOPMENT GOALS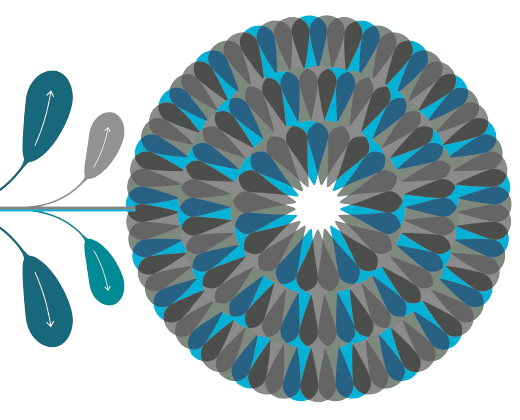 We believe that sound environmental practices are the cornerstones to building a better future. We are committed to reducing our carbon footprint to address the challenges posed by climate change. We ask our partners and suppliers to uphold the highest environmental standards possible and we actively raise awareness of environmental stewardship best practices within the communities in which we operate. All, to preserve the health of our planet.
We contribute to the social development of the cities where we do business, understanding that we have the opportunity to partner with communities to meet their environmental objectives and support their efforts to promote social wellbeing initiatives.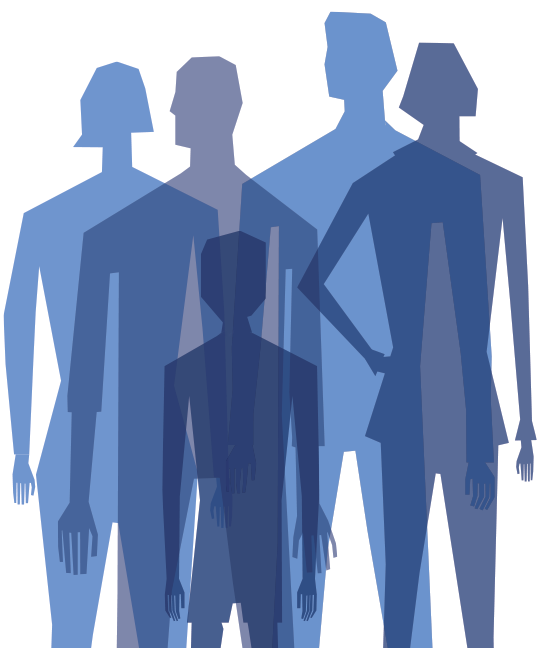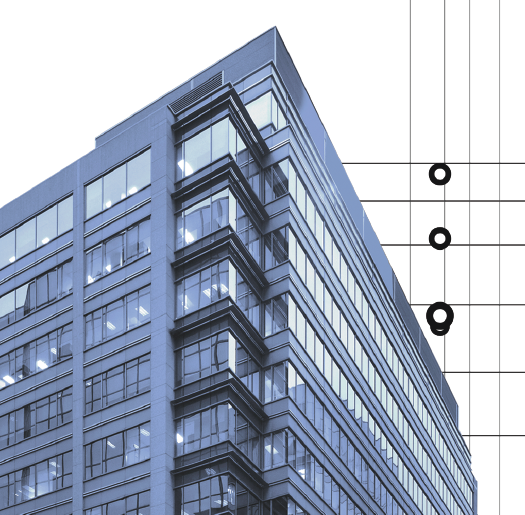 We conduct our business in accordance with our code of business conduct and ethics. We are mindful of board diversity and the many ways the Board benefits from receiving a wide range of viewpoints and perspectives.  We maintain strong relationships with our stakeholders, through transparency and active engagement.
2035 LONG-TERM OBJECTIVES
Since 2009, we have been guided by these Sustainable Morguard objectives:


FOR SUSTAINABLE
REAL ESTATE


OUR ENVIRONMENTAL FOOTPRINT

AND SUPPORTING
OUR COMMUNITIES