Leasing
Retail Specialty Leasing
Morguard offers innovative opportunities to realize your brand through retail specialty leasing at 20 shopping centres in prime retail locations across Canada and the U.S. Retail specialty leasing opportunities extend to retail merchandise units (RMUs) and kiosks, temporary in-line stores, and sponsorships to showcase your product to more than 106 million shoppers. Small businesses are successfully partnering with Morguard through retail specialty leasing to grow revenue and increase awareness on a seasonal or permanent basis.
The Pop-Up Project represents Morguard's commitment to short-term, temporary leasing events in which the primary goal is to feature local, up and coming brands within the marketplace.

Our mission is to help these businesses find the best-suited platform within our portfolio to increase awareness and brand recognition through the temporary use of physical space within our properties.

For more information, please visit popupproject.ca.
RMUs and Kiosks
Retail merchandising units and kiosk locations establish your retail presence in a shopping centre, with low start-up costs and minimum overhead in high-traffic locations. Either option provides an excellent opportunity for new business owners and independent retailers to gain immediate exposure and maximize sales in prime retail locations.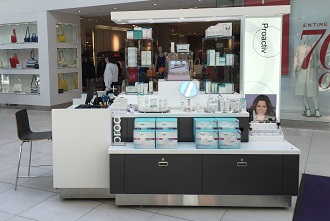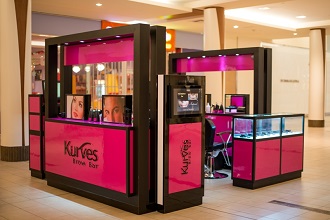 Temporary In-Line Stores
Temporary In-Line and Pop-up store opportunities leverage temporary or seasonal vacancies in Morguard's owned and managed portfolio of shopping centres. It provides an opportunity to test your business or product by having an established retail presence.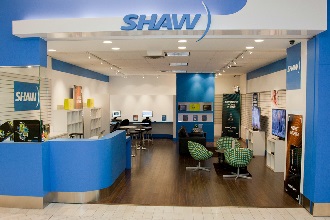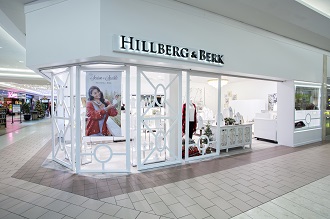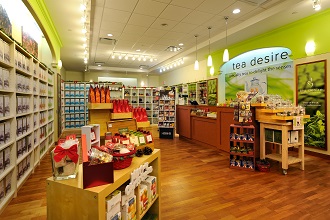 Sponsorships
Sponsorship opportunities build brand awareness. By working closely with the Morguard team, we can develop a custom program based on your business objectives. Whether on a local, regional or national level, we strive to ensure all of our Sponsorship programs produce results that deliver a measurable return on investment.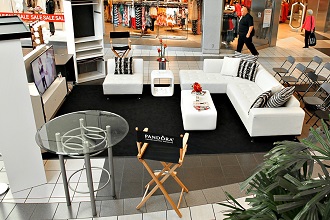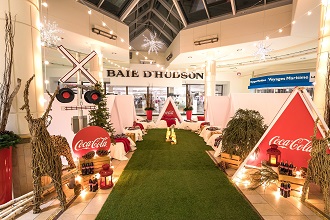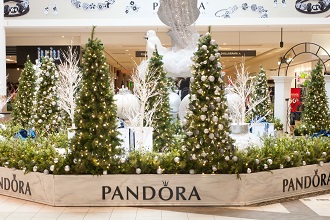 Awards
Morguard Retail Specialty Leasing continuously delivers best-in-class award winning programs year after year. See below for a list of our most recent wins:
2023 Visual Victories Award – Gold
Most Improved Retail Kiosk Design – Alpaca's Art
Lawson Heights
2023 Visual Victories Award – Gold
Most Creative Promotional Kiosk – William Ashley
The Colonnade
2023 Visual Victories Award – Silver
Most Creative Pop-Up Store Design – Hilary MacMillan
The Colonnade
2023 MAXI Award – Silver
Community / Single Marketplace – Laundry, Learning and Philanthropy
St. Laurent
2023 MAXI Award – Silver
Community / Company – OnePlanet
Morguard
Click here to see a full list of the team's awards.
Contact Morguard to realize your retail specialty leasing potential: