Sustainability
SUSTAINABILITY GOVERNANCE
Our Board of Directors is responsible for overseeing the general implementation of Sustainable Morguard, while our cross-functional executive-level Sustainability Leadership Team sets and reviews Morguard's sustainability strategy and programs through our enterprise-wide Sustainability Management Platform.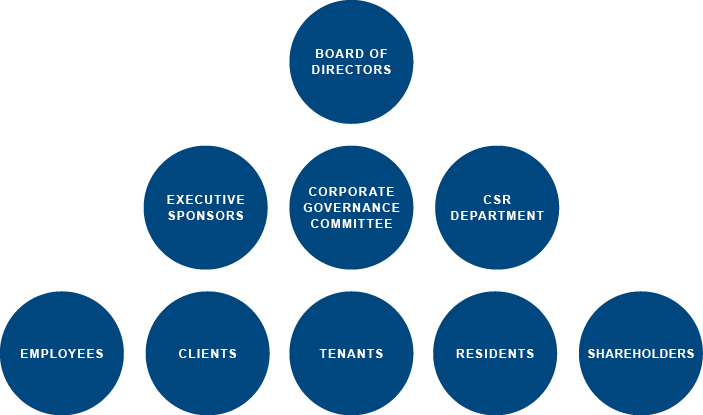 CONTRIBUTING TO THE UNITED NATIONS
SUSTAINABLE DEVELOPMENT GOALS
We support the United Nations SDGs and actively work to achieve them.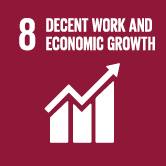 Decent Work and Economic Growth
We help create job opportunities and are dedicated to revitalization urban and town centres.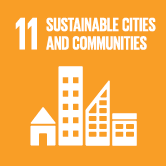 Sustainable Cities and Communities
We integrate sustainability into all our
design and development projects,
working closely with local, state,
provincial and national officials to create a more sustainable world.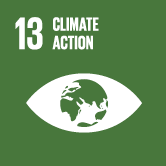 Climate Action
We actively work to reduce our energy use, to lessen our impact on the environment.
ORGANIZATIONS WE COLLABORATE WITH