News & Knowledge
2024 Canadian Economic Outlook & Market Fundamentals Report
2024 CANADIAN ECONOMIC OUTLOOK
AND MARKET
FUNDAMENTALS
REPORT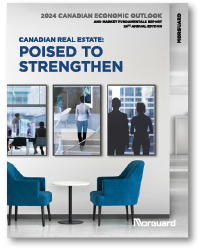 2024 Canadian
Economic Outlook
Maintain stable income and
concentrate on operational efficiency
and long-term growth.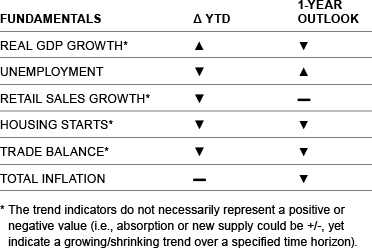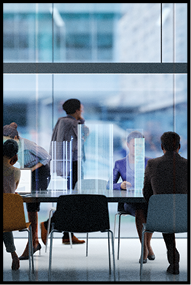 MODERATE GROWTH EXPECTED ACROSS VARIOUS REGIONS
Sector opportunity remained steady in retail, industrial and multifamily rental. Commercial continuing to transform itself to meet today's needs.
2024 Canadian
Economic Outlook
INVESTOR CONFIDENCE TO SUSTAIN IN THE PROPERTY SECTOR
A large amount of available capital is waitingfor the next investment opportunity whichwill result in a pent-up demand for real estate.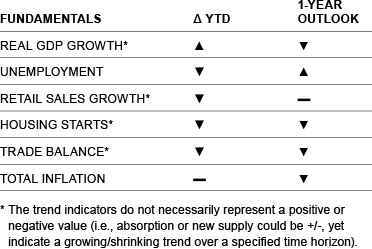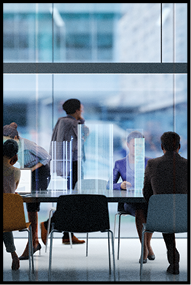 Discover the latest national and regional performance trends, forecasts and analysis in Morguard's 2024 Canadian Economic Outlook report.
GET ECONOMIC INSIGHTS WEEKLY
Sign up for Morguard's weekly research newsletter and we'll deliver national and metropolitan economic insights and commentary right to your inbox.